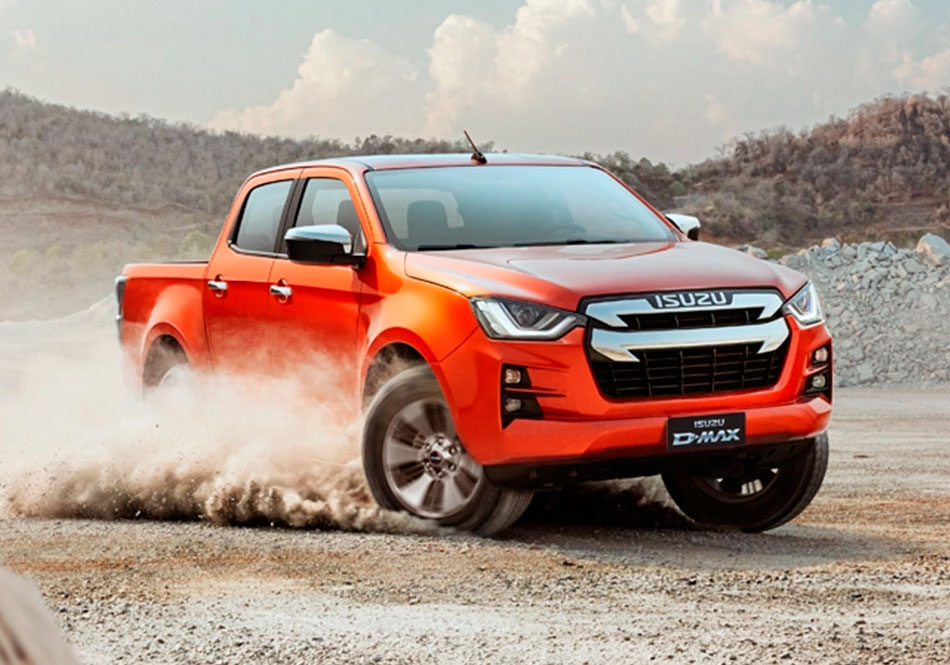 DISCOVER THE ALL-NEW ISUZU D-MAX
When tough gets tougher and more capable than ever. The All-New D-MAX is here to take you into New Heights with its cutting edge technology and class-leading performance that you've been dreaming for a pick-up.
Designed to withstand anything that comes in your way with Isuzu's trademark in durability and reliability, the All-New Isuzu D-MAX redefines your perspective of tough.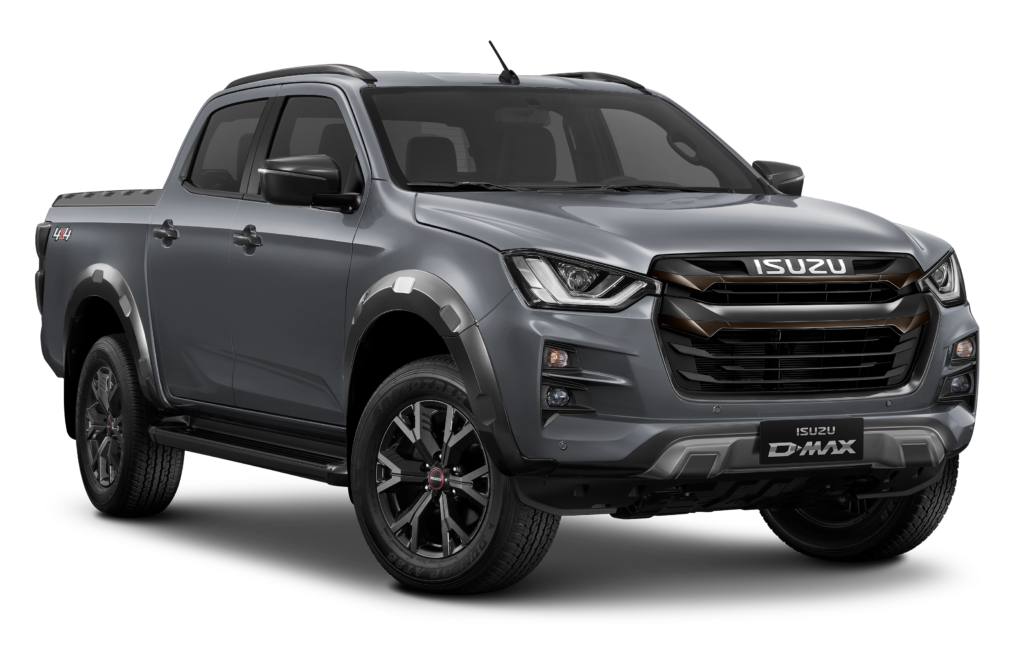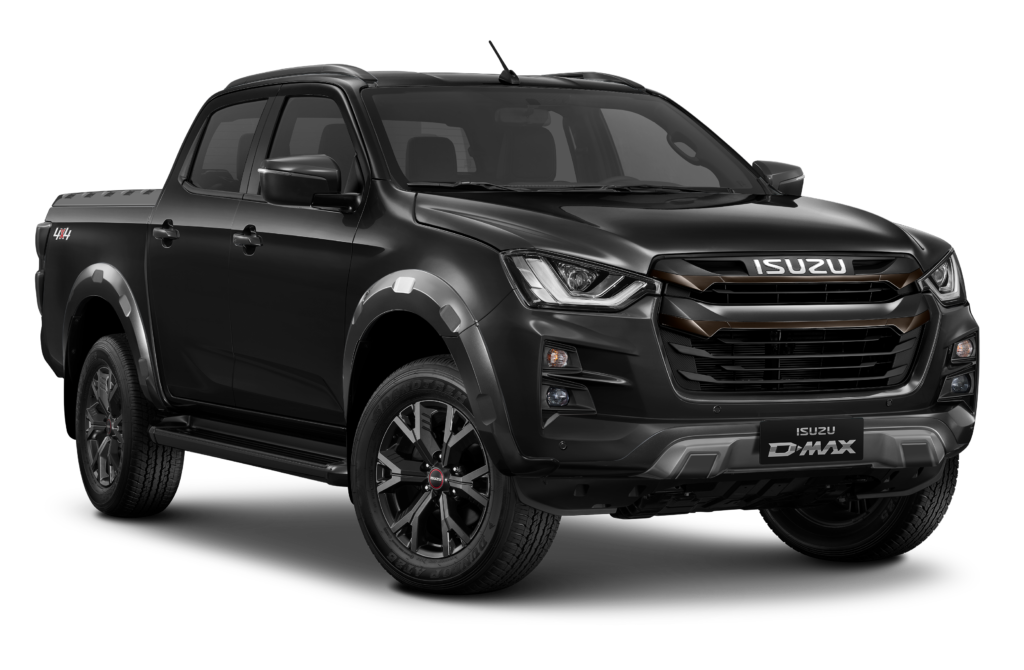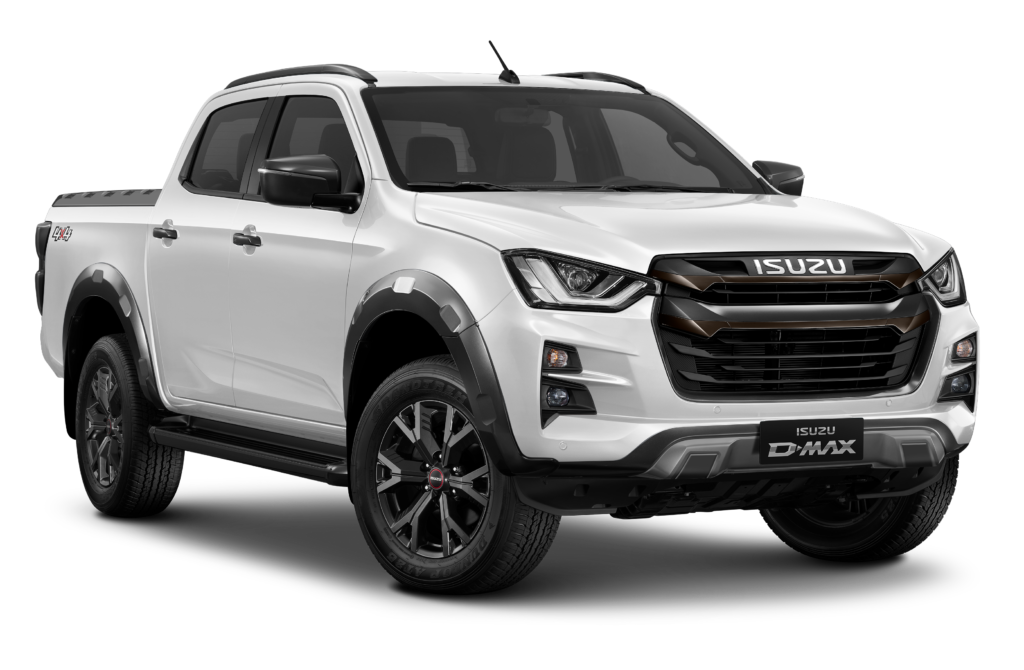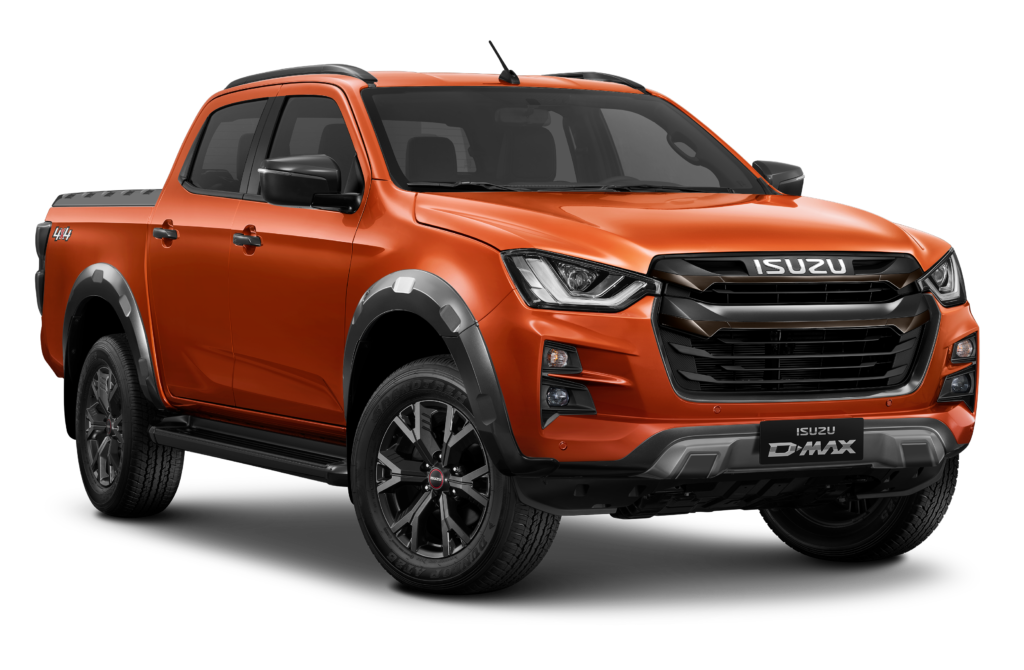 All-New Isuzu D-MAX LS-E
Isuzu D-MAX LS-E 3.0 4×4 AT     ₱ 1

,905,000
Color:
Valencia Orange
Onyx Black
Islay Gray
Splash White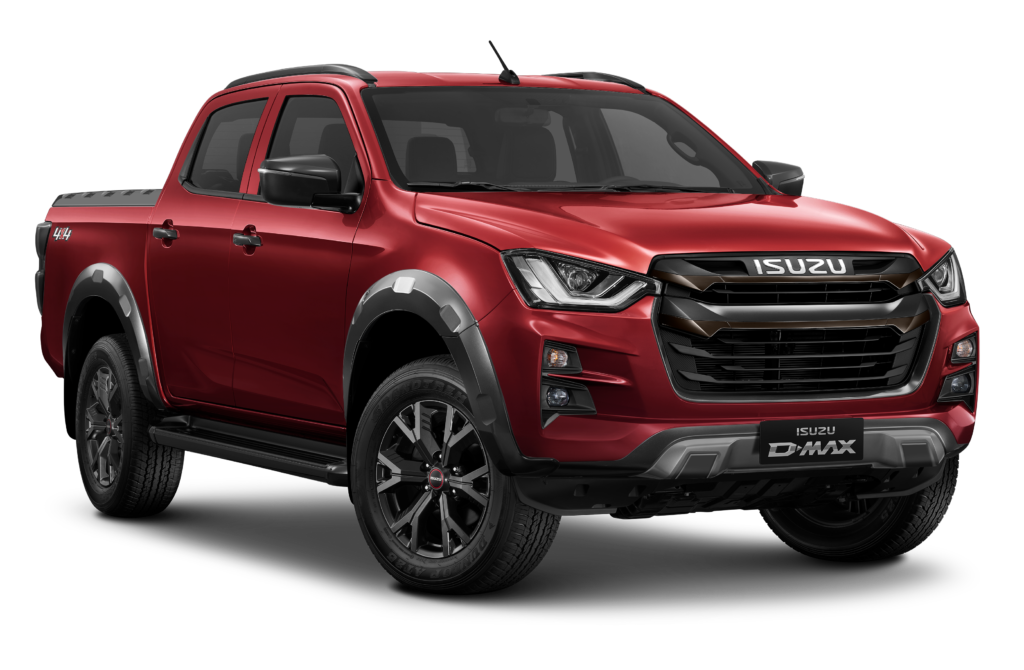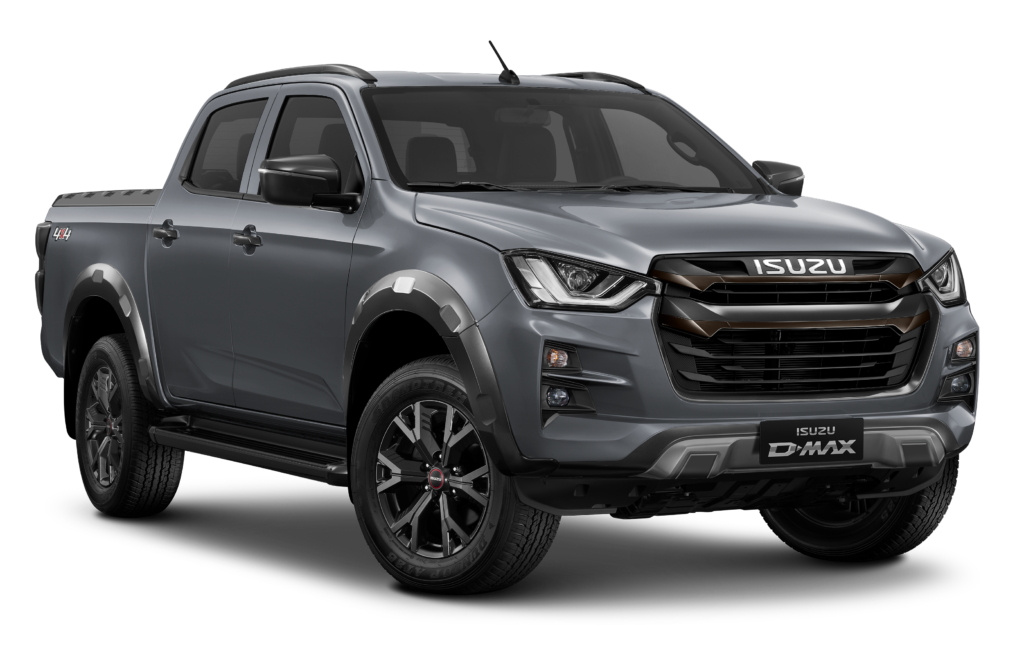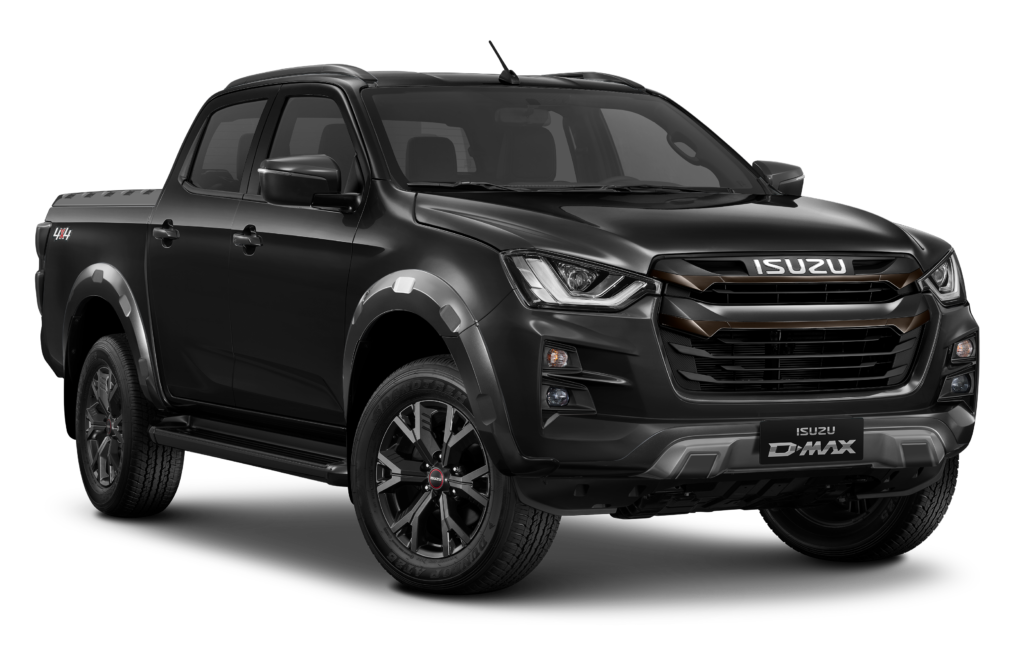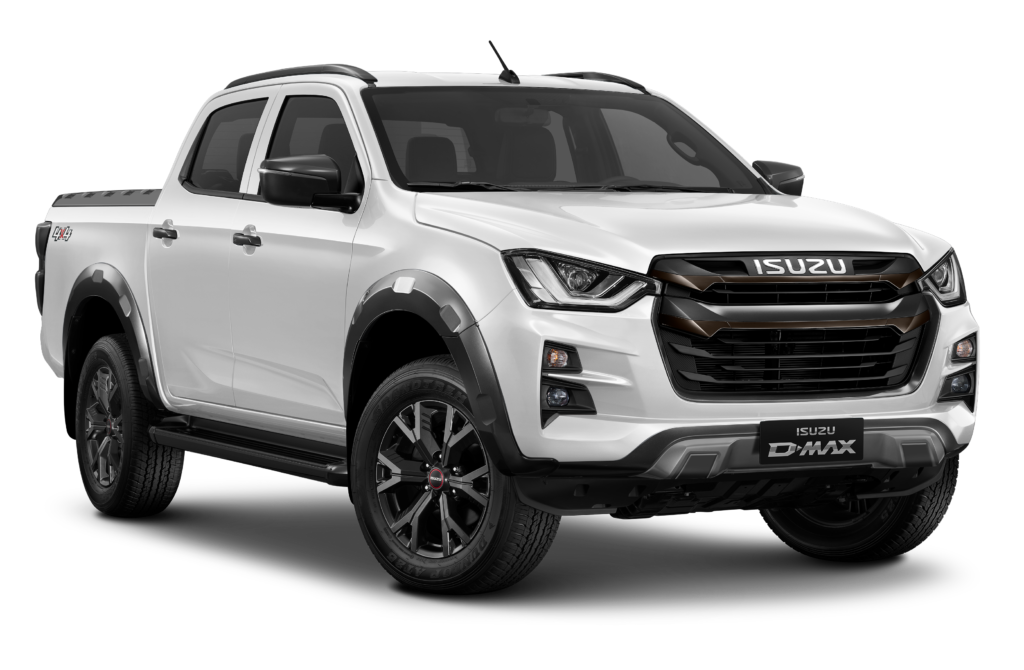 All-New Isuzu D-MAX LS-A
Isuzu D-MAX LS-A 3.0 4×4 MT ₱ 1

,700,000
Red Spinel

Islay Gray
Onyx Black

Splash White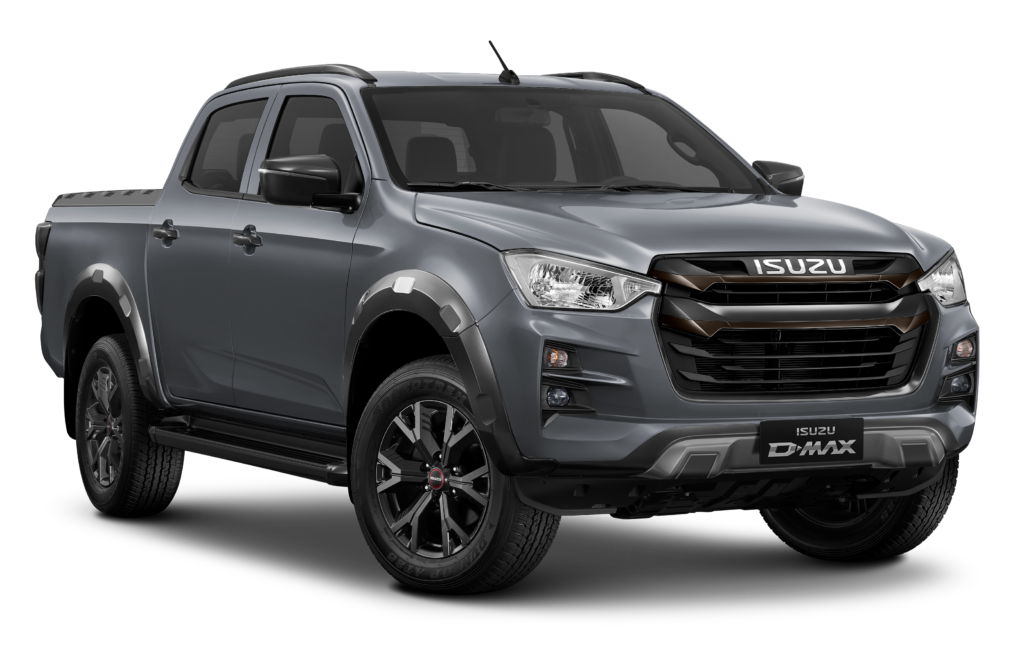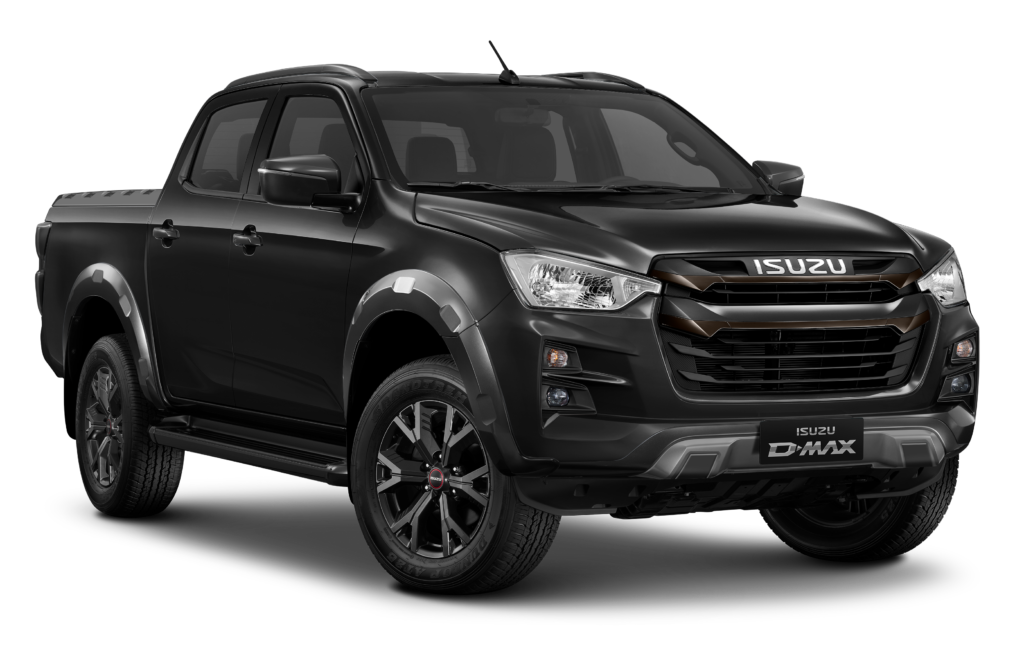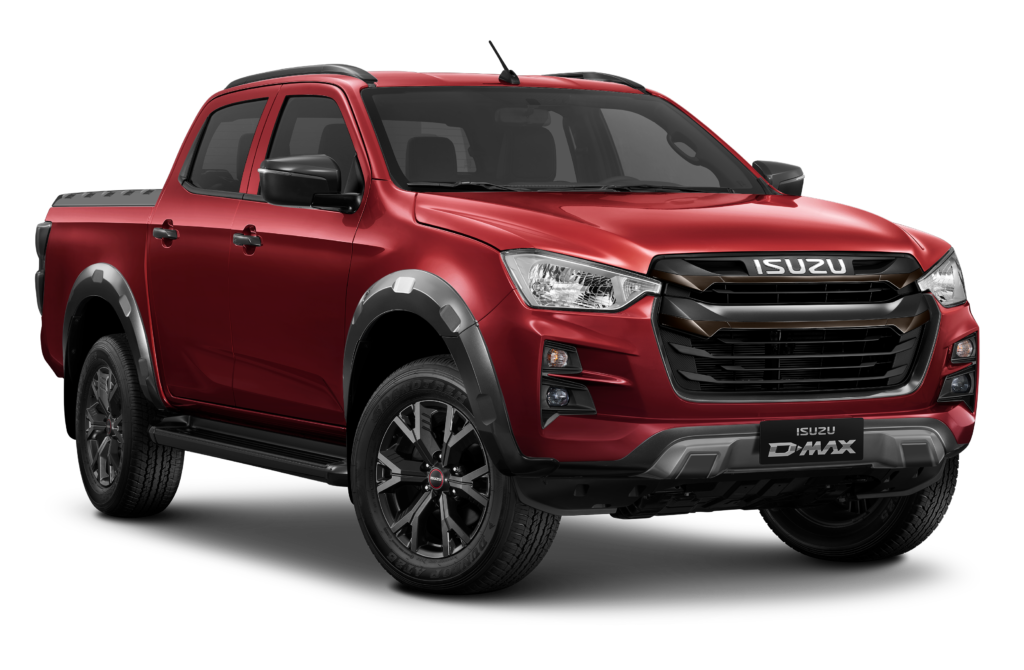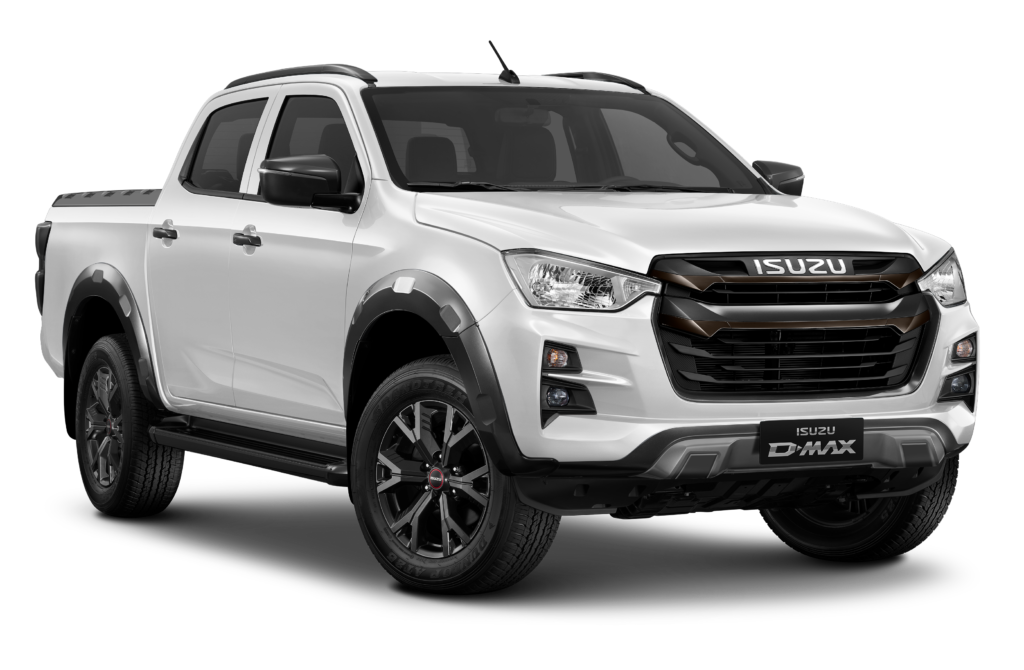 All-New Isuzu D-MAX LS-A
Isuzu D-MAX LS-A 3.0 4×2 AT     ₱ 1

,460,000
Isuzu D-MAX LS-A 3.0 4×2 MT    ₱ 1

,390,000
Red Spinel

Islay Gray

Mercury Silver

Splash White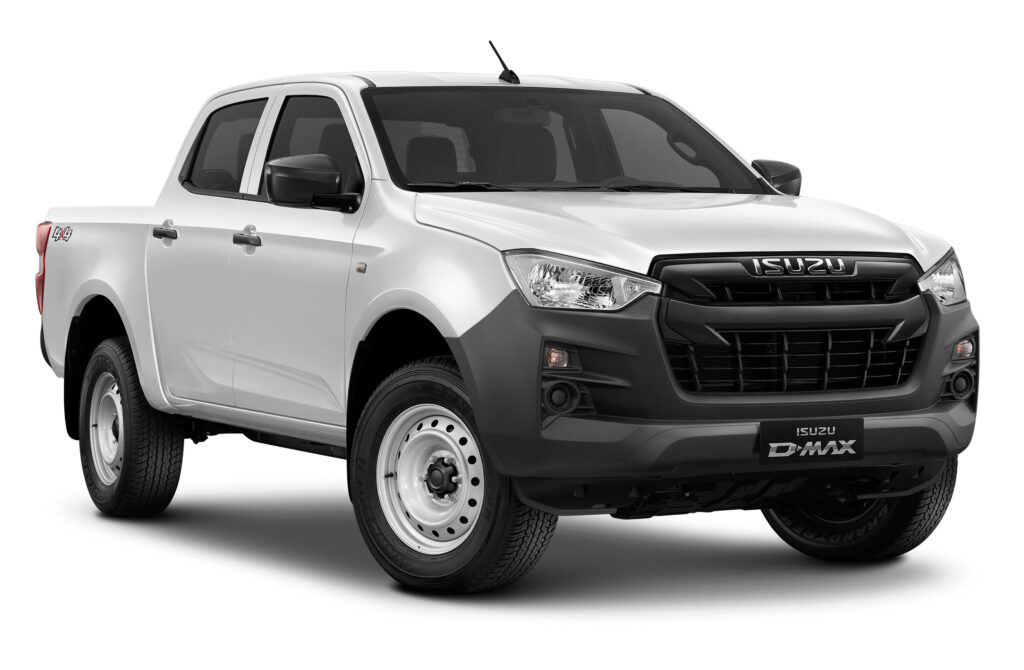 All-New Isuzu D-MAX LT
Isuzu D-MAX LT 3.0 4×4 MT       ₱ 1
,299,000
Isuzu D-MAX LT RZ4E 4×2 MT   ₱ 1,037
,000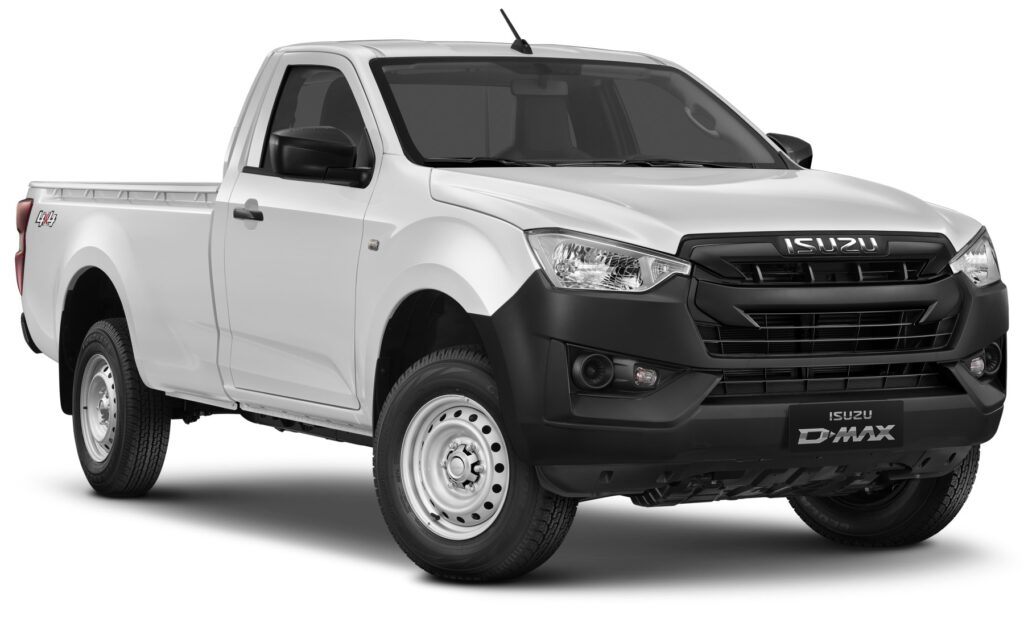 All-New Isuzu D-MAX 3.0 Single Cab
Isuzu D-MAX 3.0 Single Cab 4×4 MT       ₱ 1
,158,000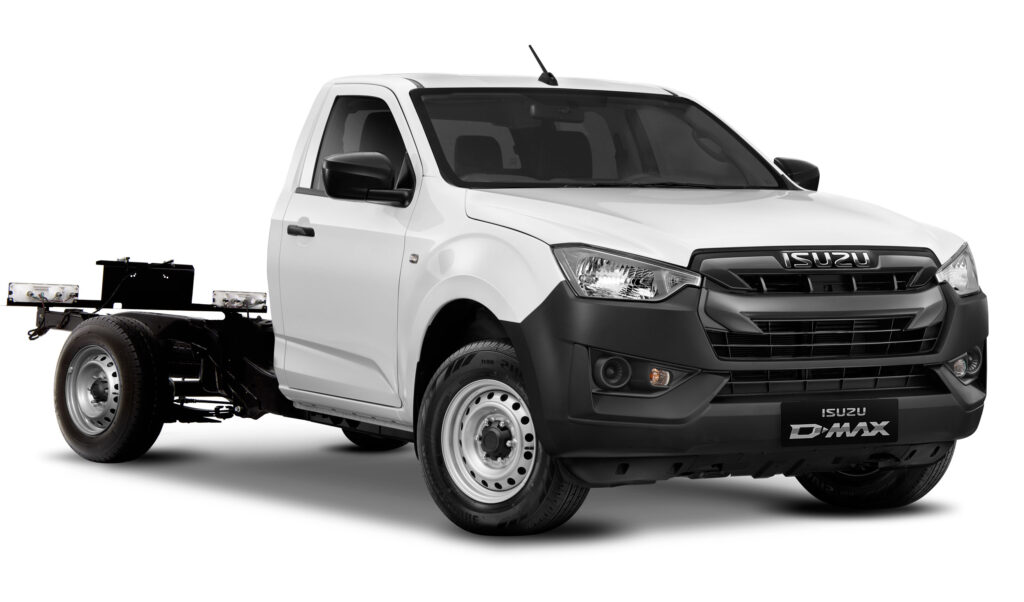 All-New Isuzu D-MAX Single Cab
Isuzu D-MAX Single Cab RZ4E 4×2 MT ₱ 917
,000