What We Do
For the aftercare and repairs of your car, we provide only the best services for our Isuzu customers! Our certified & specially trained technicians will handle all your vehicle problems! Afterall, only the best Isuzu Services are fit for the best Isuzu Vehicles!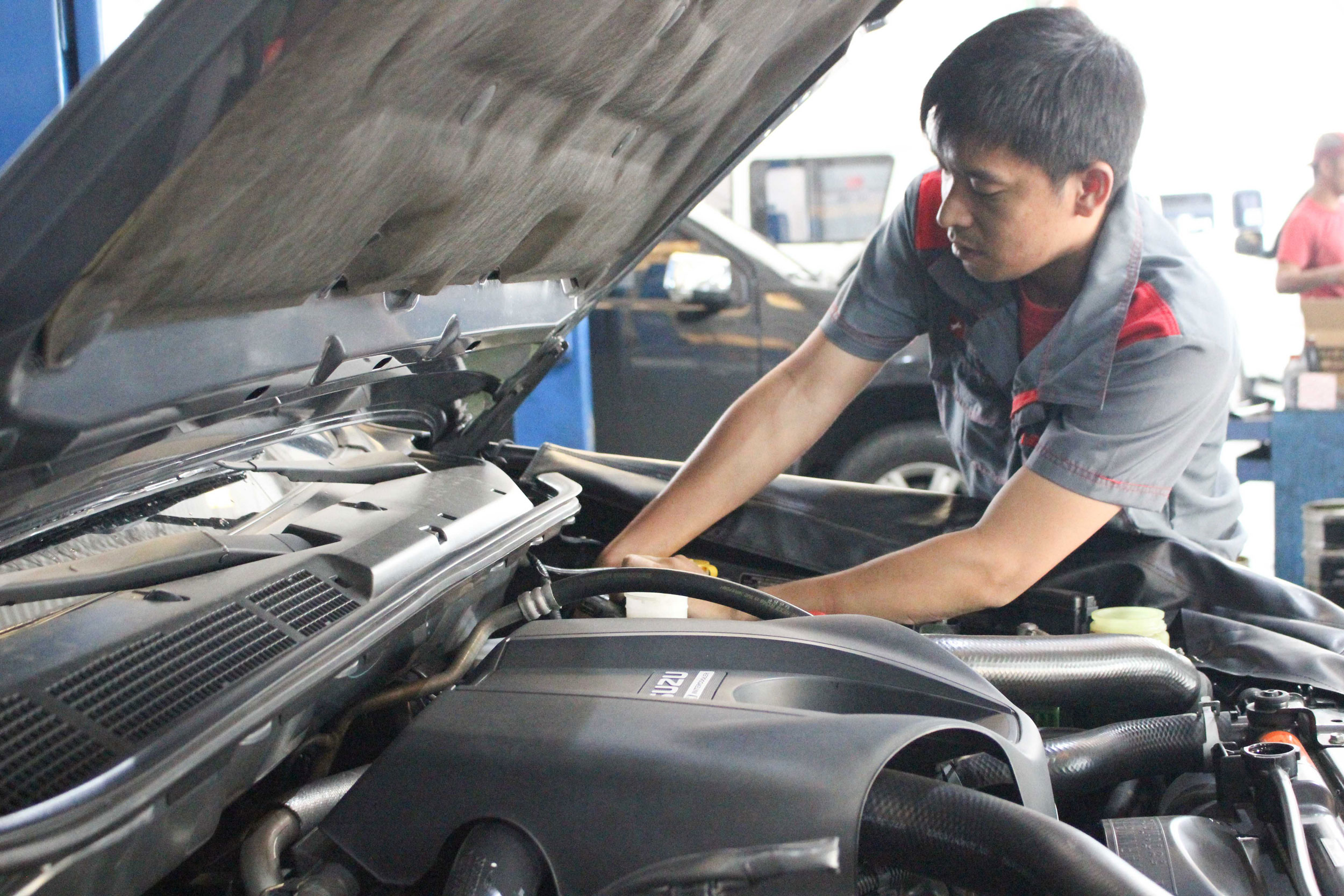 Preventive Maintenance Services
Preventive maintenance (or preventative maintenance) is maintenance that is regularly performed on a piece of equipment to lessen the likelihood of it failing. It is performed while the equipment is still working so that it does not break down unexpectedly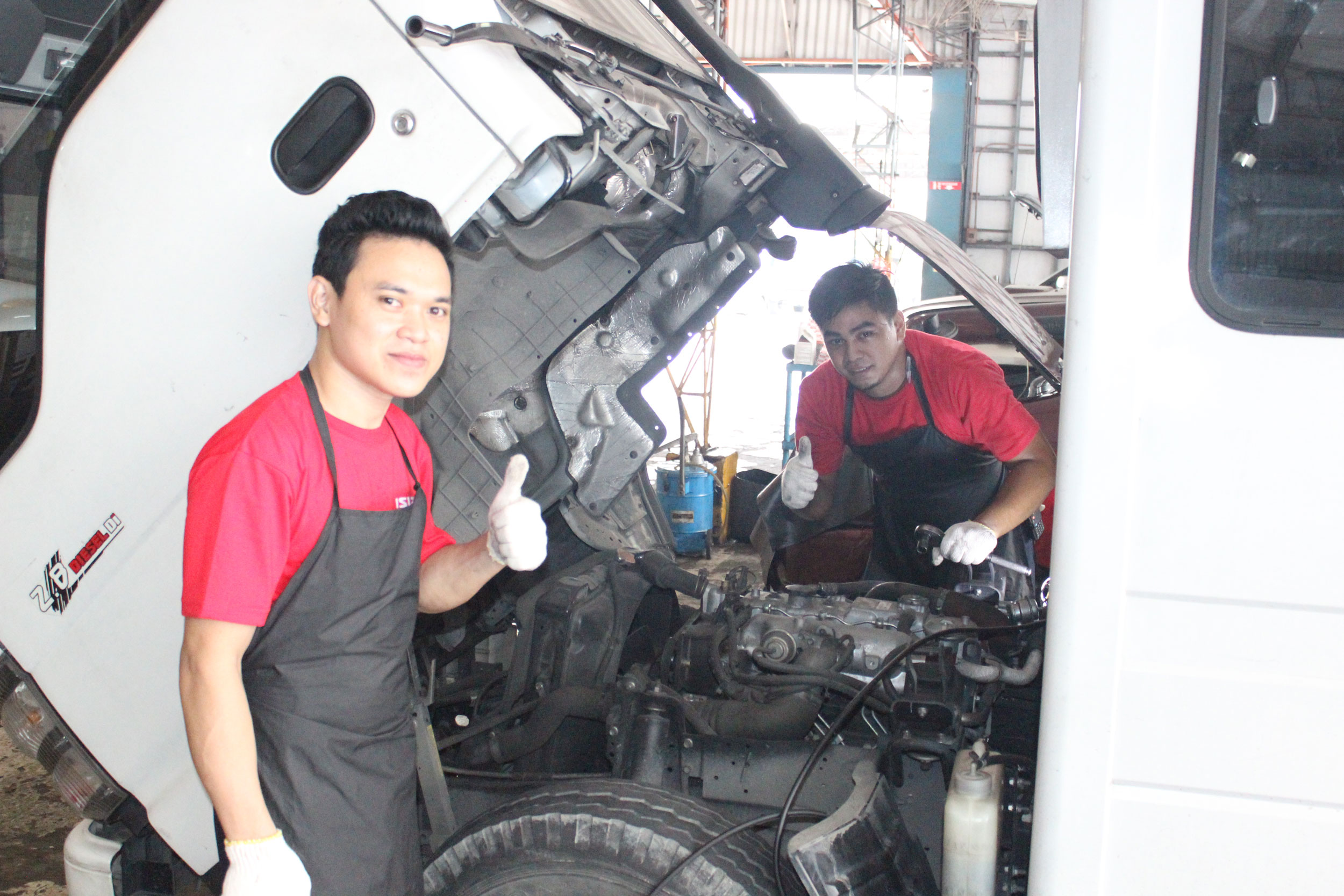 General Job Repair
Keep your vehicle in tip-top condition for safety, reliability and durability for years to come.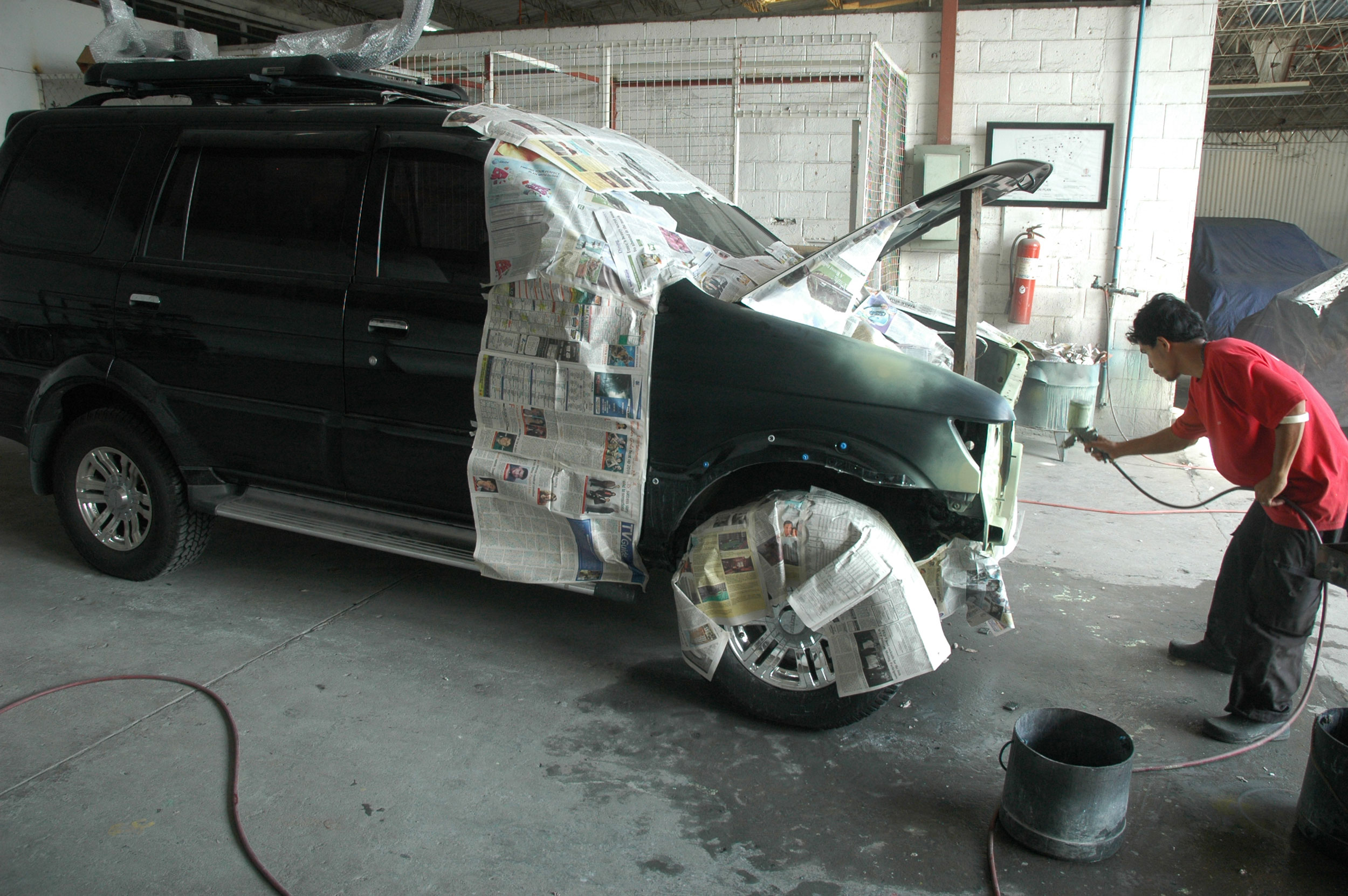 Body and Paint Repair
Our Body Paint & Repair experts provide quality workmanship and use Isuzu Genuine Parts to keep your vehicle's warranty coverage intact.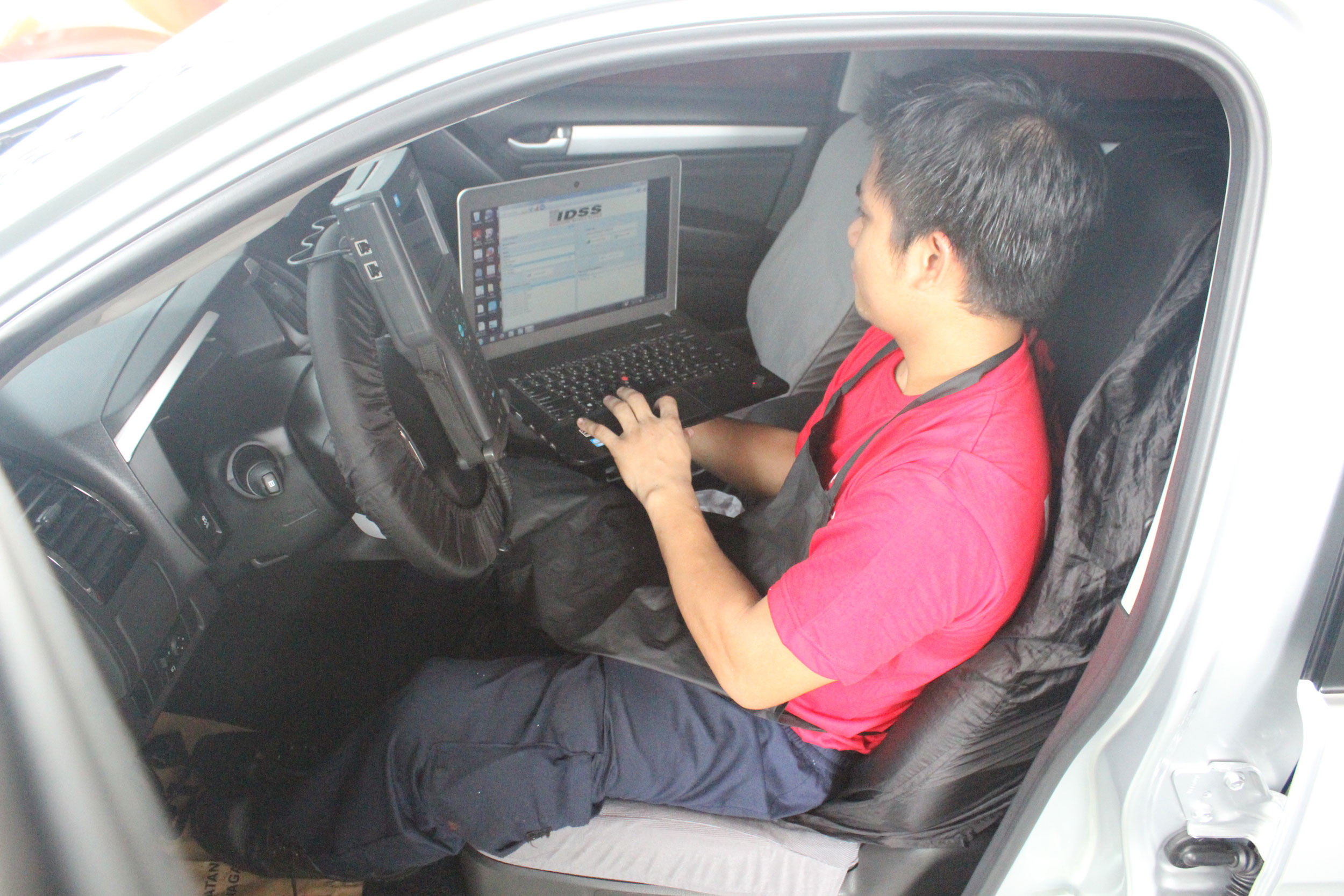 Warranty Claims
Isuzu vehicles come with a manufacturer's warranty, which usually offers coverage for 36 months or 100,000 Kilometres, whichever comes first. A service contract likely will not provide benefits until the manufacturer's warranty expires.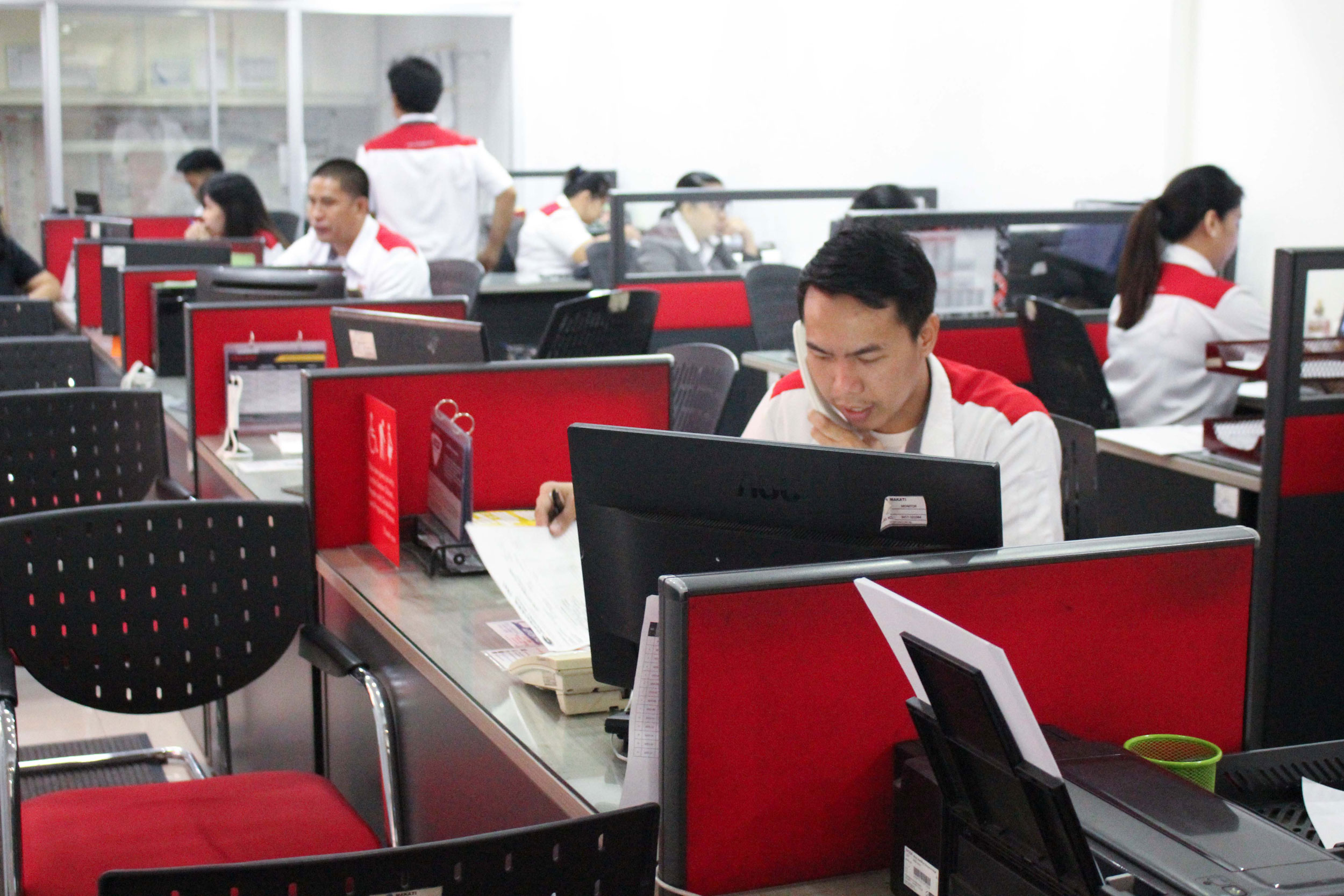 Insurance Claims
Insurance claim is a request made to an insurance company for compensation. Insurance claims cover damages sustained after a car accident or for representation or intervention on the insured's behalf when they are liable for damages.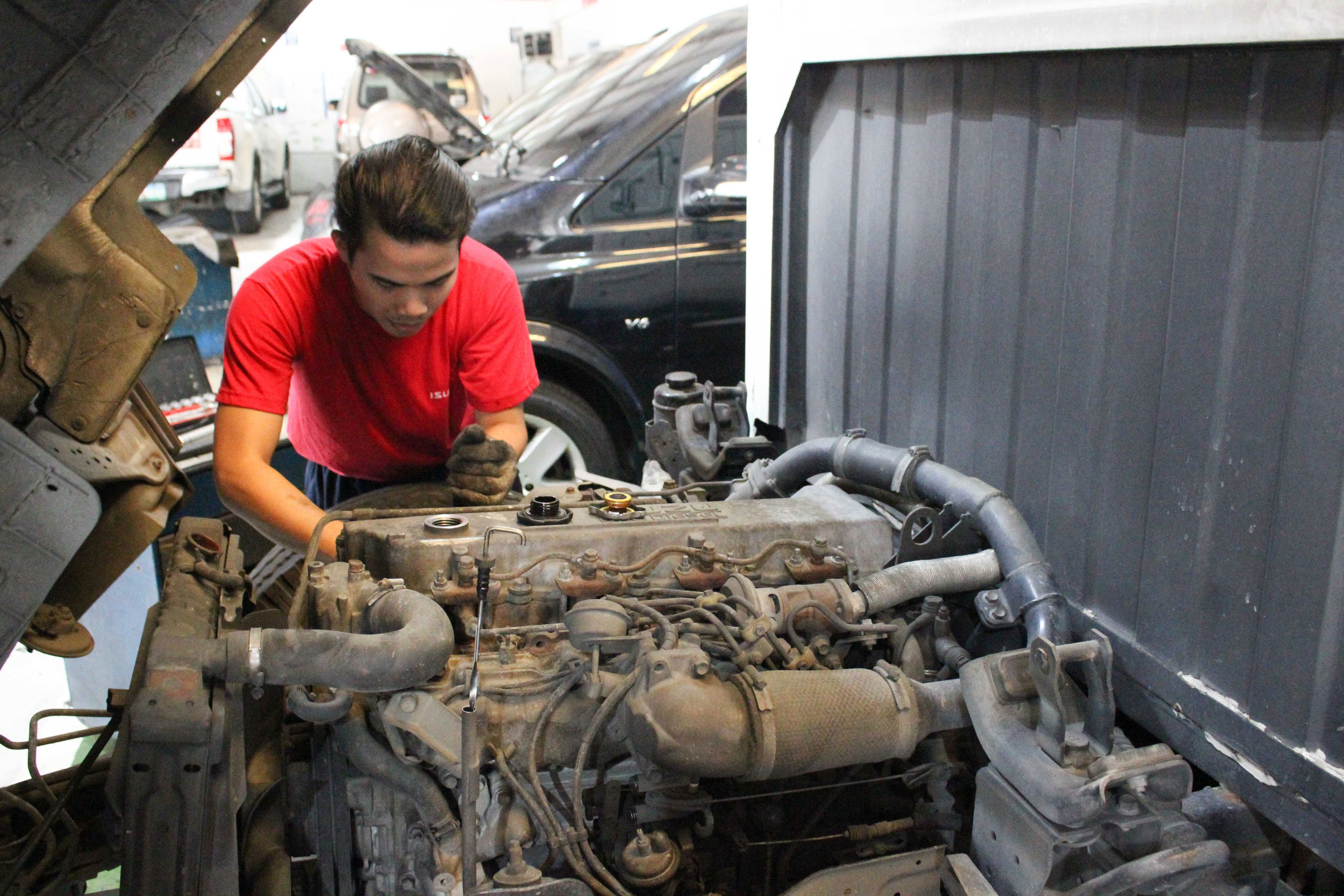 Outside Service
Give your units the care that they need at your own convenience. Have your vehicles serviced at your preferred time and location with our outside service program for fleet accounts.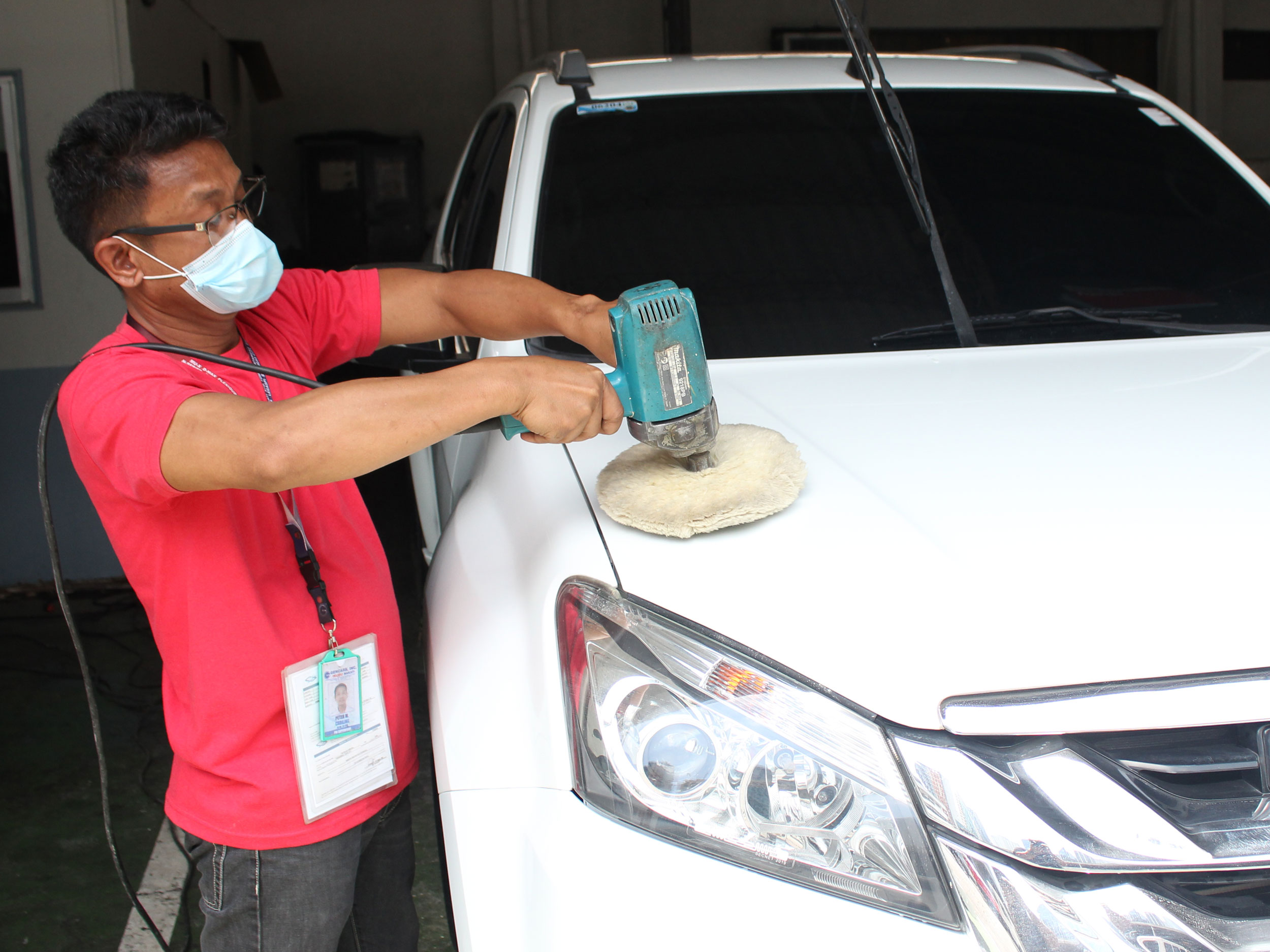 Car Detailing
Thoroughly clean and recondition your unit's exterior and interior with the use of our specialty tools. This process is designed to enhance the aesthetic look of your vehicle and have it looking as close as possible to brand new again.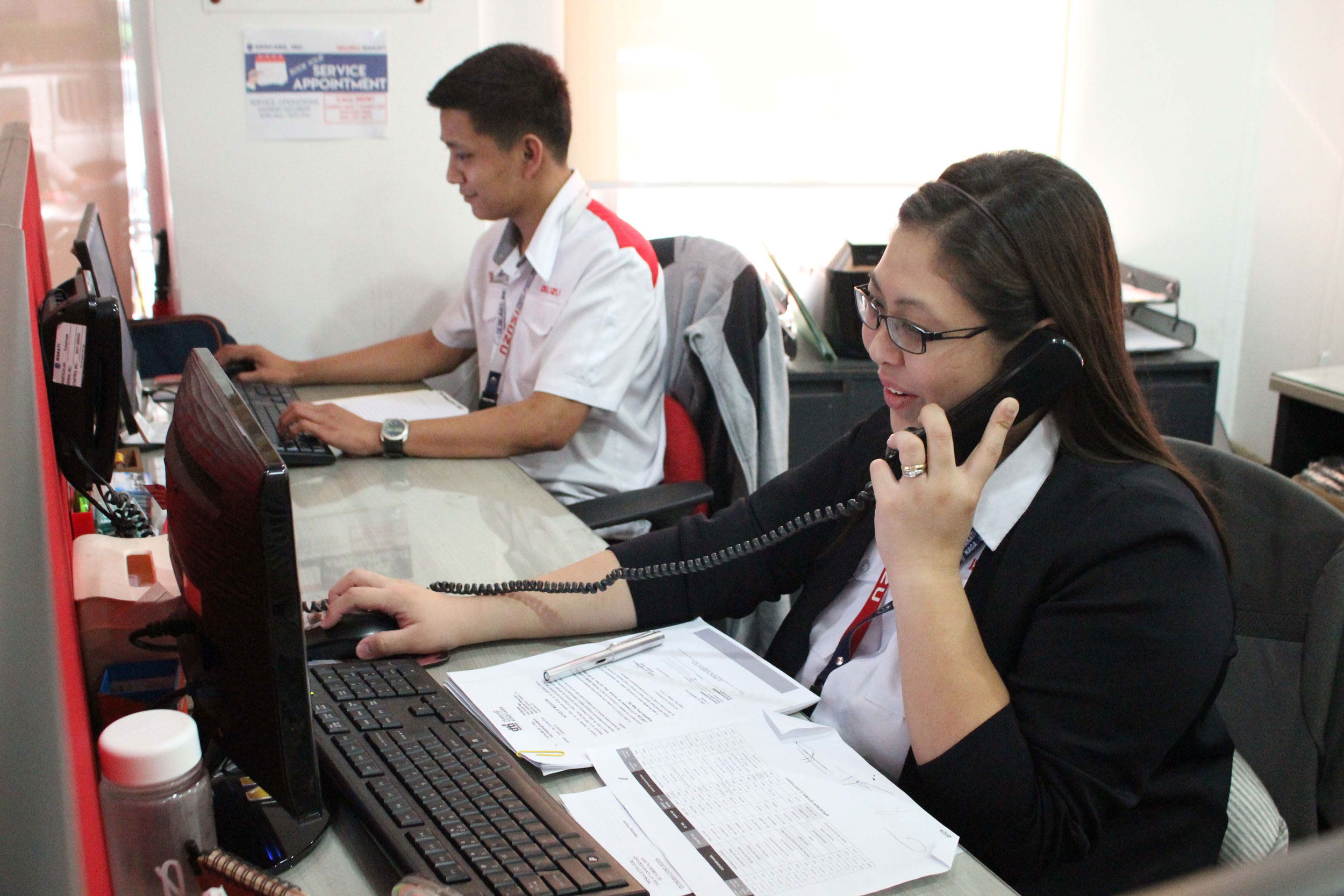 Service Appointment
Send us a message, give us a call or click the button below to book an appointment with us today.
Inquire / Request Call Back