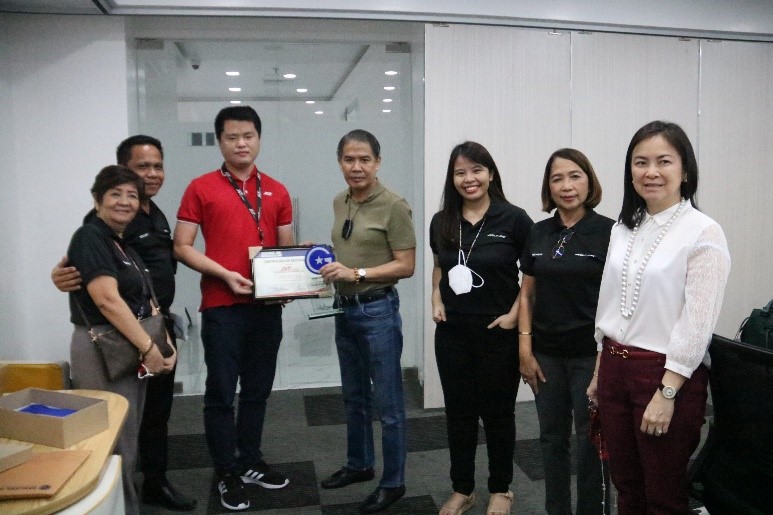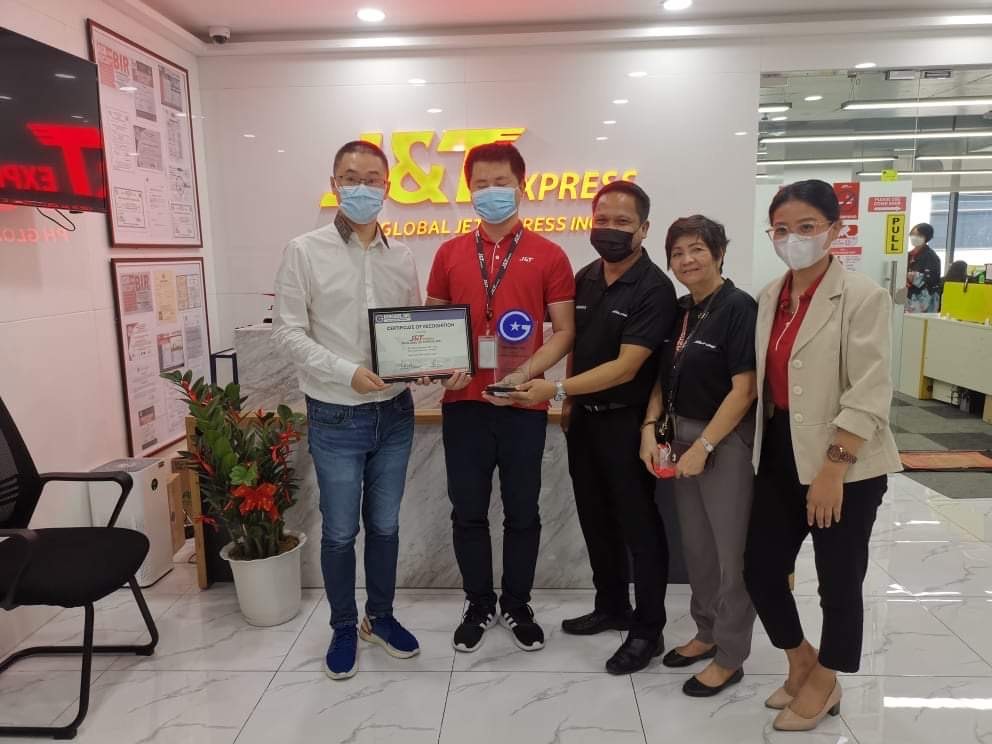 Isuzu Gencars presented a Plaque of Appreciation to J&T Express for being one of the company's valued clients since 2019. Gencars has been providing truck units for the leading express delivery company's various delivery requirements, as well as reliable maintenance service for the vehicles that they purchased. 
Top photo shows Isuzu Gencars chairman D. Edgard A. Cabangon (4th from right) presenting the Plaque of Appreciation to Arron Wang, Procurement Director of J&T Express. With them are (l-r) Elenita Go, Isuzu Gencars Sales Executive; Albert Zata, Vice President for Sales and Marketing; Giannina Cabangon, Special Assistant to the President; Lerma Nacnac, President; and Sharon Tan.
In the bottom photo, J&T Express' chief executive officer Lei Ding is seen holding the Plaque of Appreciation given by Gencars, together with Arron Wang, Albert Zata, Elenita Go, and Jona Feh Arcon, Assistant Procurement Head of J&T Express.