Isuzu One Full Tank Challenge | D-MAX and mu-X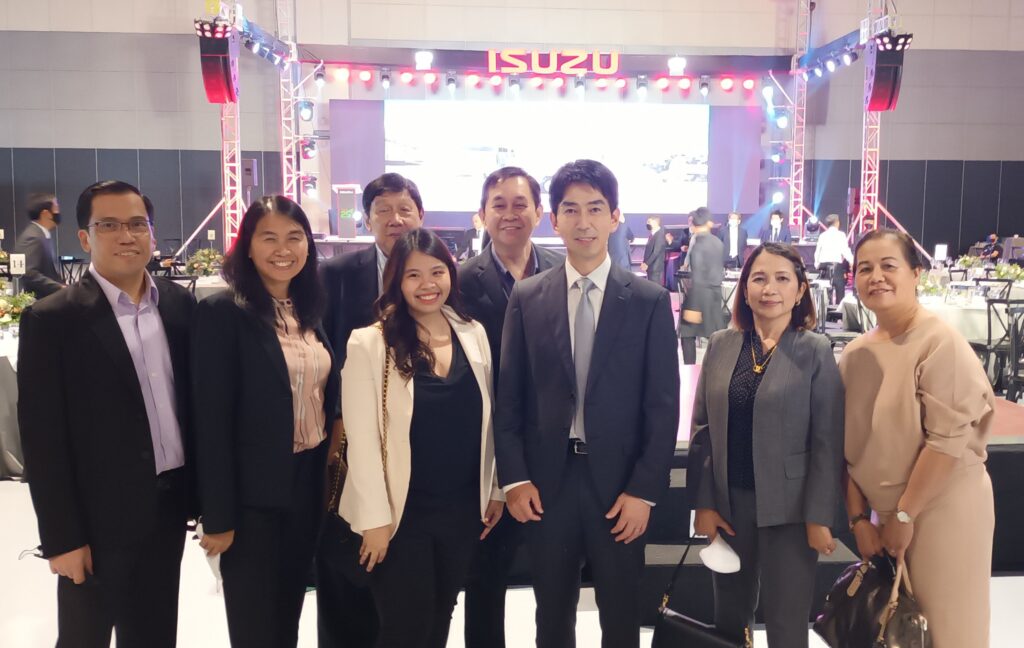 Isuzu Gencars joined Isuzu Philippines Corporation (IPC) in celebrating their 25th Inaugural Anniversary at The SMX Convention Center, July 21, 2022.  IPC President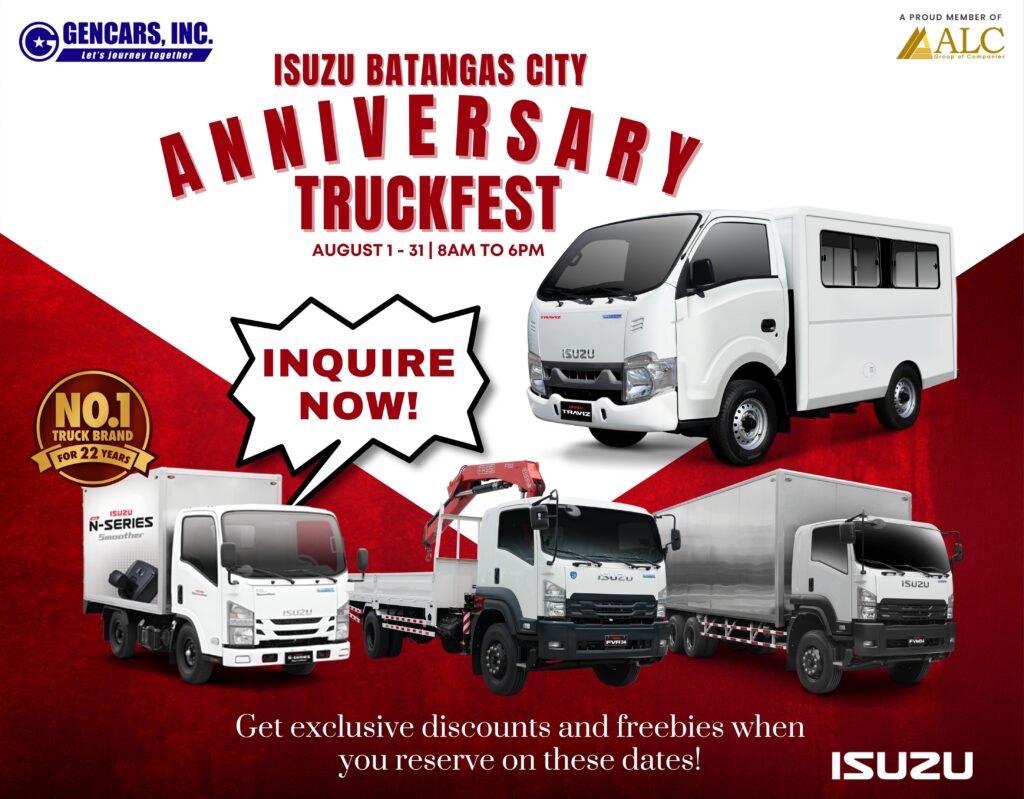 As part of Isuzu Batangas City 6th Year Anniversary we will have the 2022 Isuzu Anniversary Truckfest. It's a long month celebration.Visit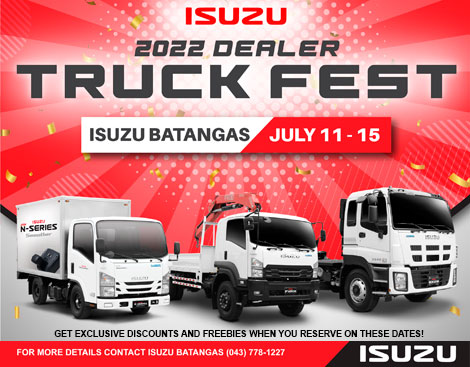 GET READY From the #1 Truck Brand thats gives you the most efficient and reliable – Isuzu Traviz, QLR, Smoother, N-Series, F-Series,
We Care About Your Car
Here at Gencars, Inc., we offer top-of-the-line Isuzu vehicles for your personal and business needs with the mu-X, D-MAX, Traviz, N-Series, F-Series, and C&E-Series trucks, paired together with high-quality after-sales services and programs for your peace of mind.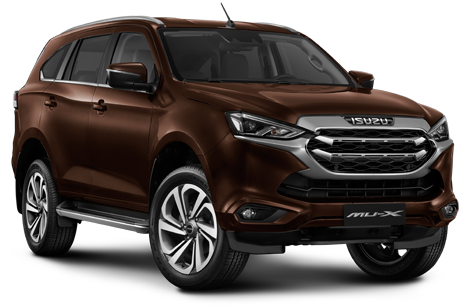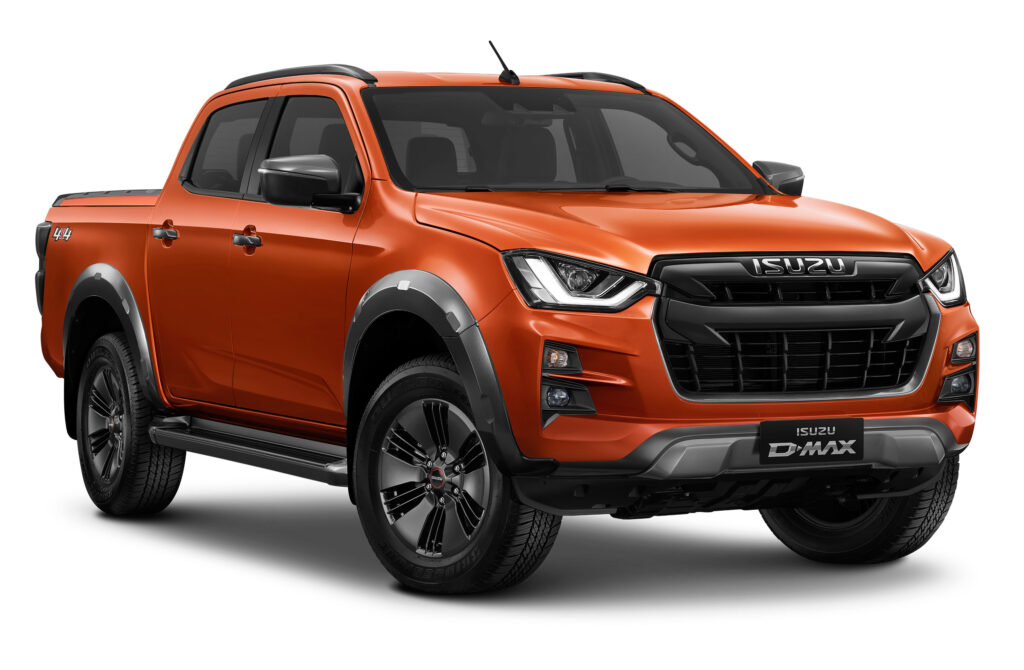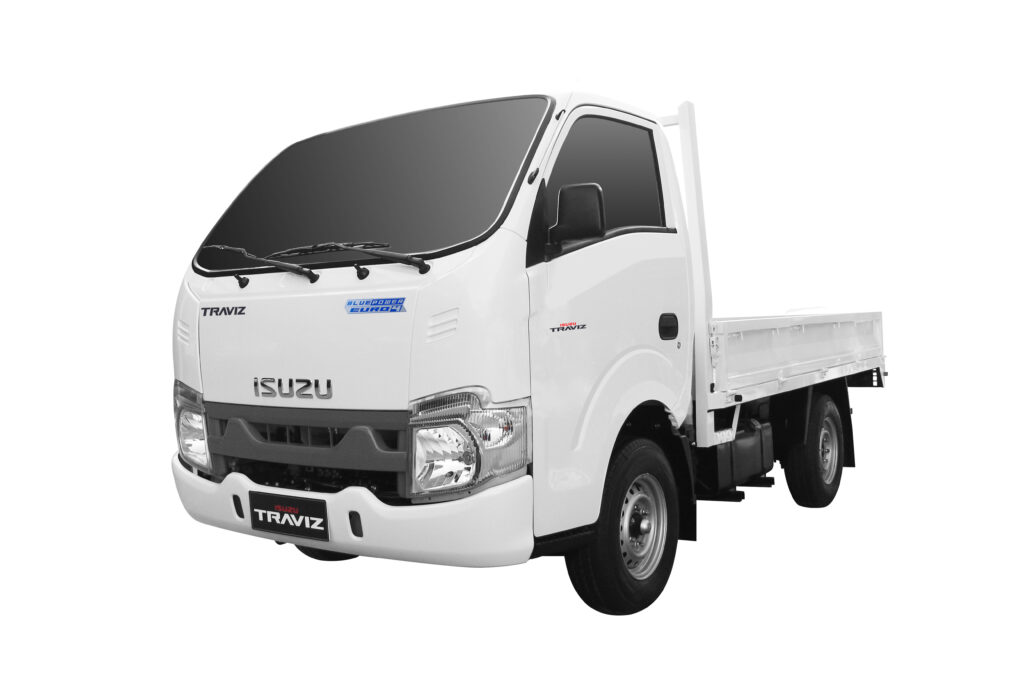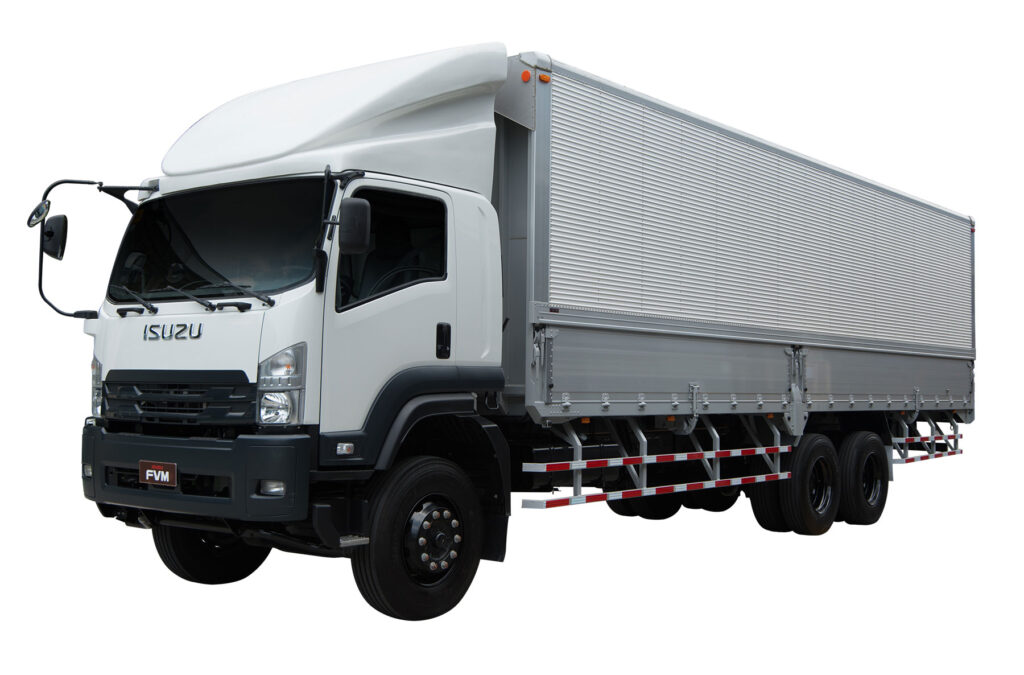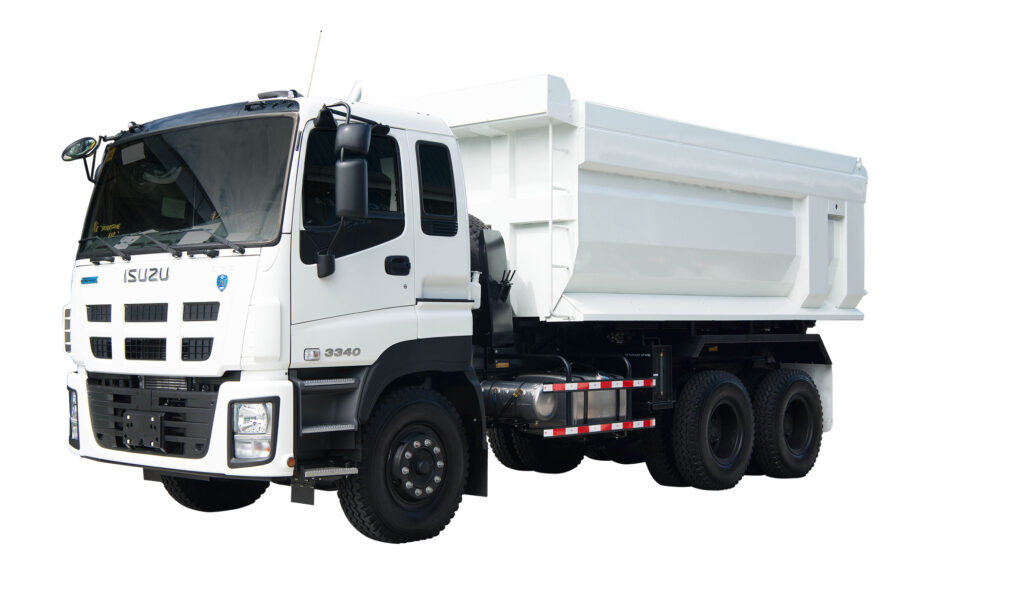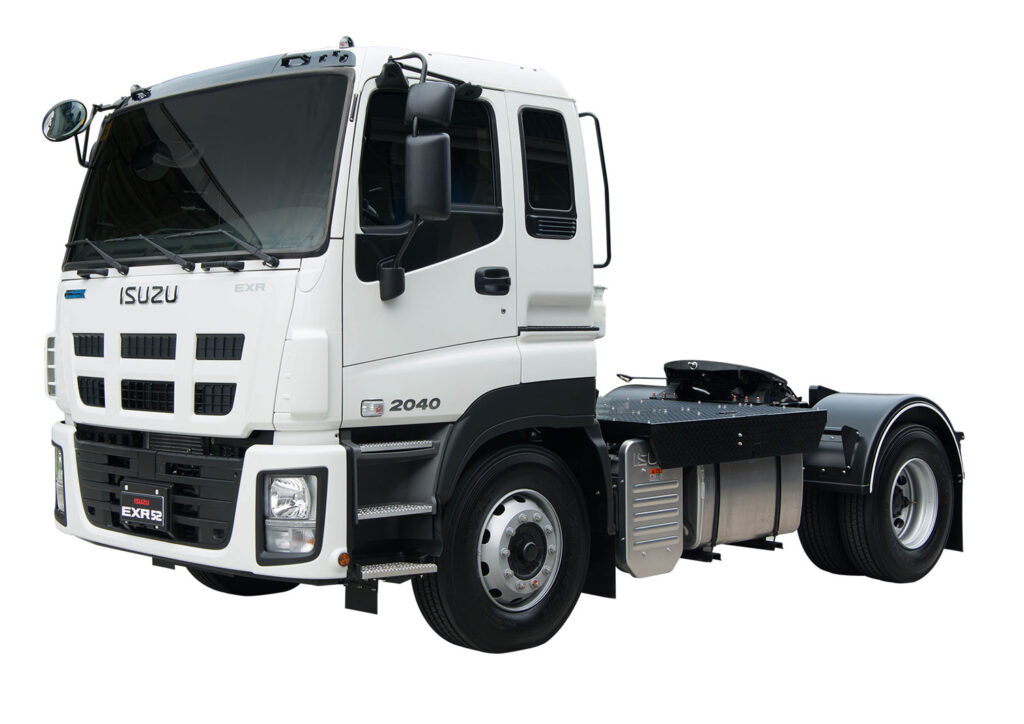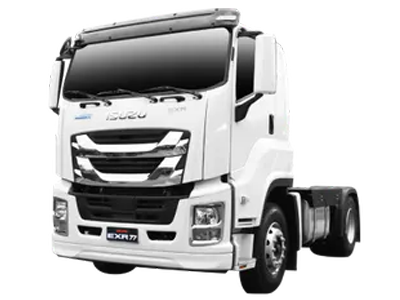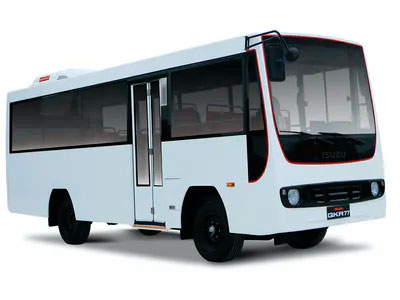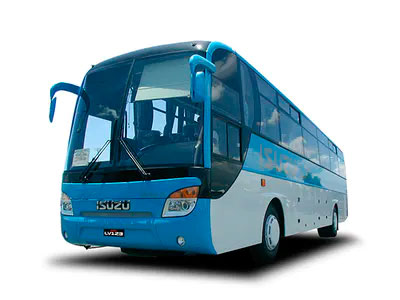 What We Do
For the aftercare and repairs of your car, we provide only the best services for our Isuzu customers! Our certified & specially trained technicians will handle all your vehicle problems! Afterall, only the best Isuzu Services are fit for the best Isuzu Vehicles!

Experience Skills

Expert Technicians

Low Cost

Guarantee Services

Trusted Work

High Quality