all New Isuzu mu-X & Isuzu N-series Smoother Digital Launch
The current query has no posts. Please make sure you have published items matching your query.
We Care About Your Car
Here at Gencars, Inc., we offer top-of-the-line Isuzu vehicles for your personal and business needs with the mu-X, D-MAX, Travis, N-Series, F-Series, and C&E-Series trucks, paired together with high-quality after-sales services and programs for your peace of mind.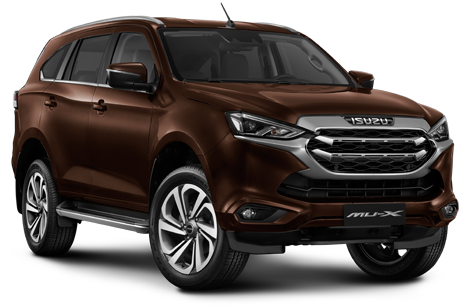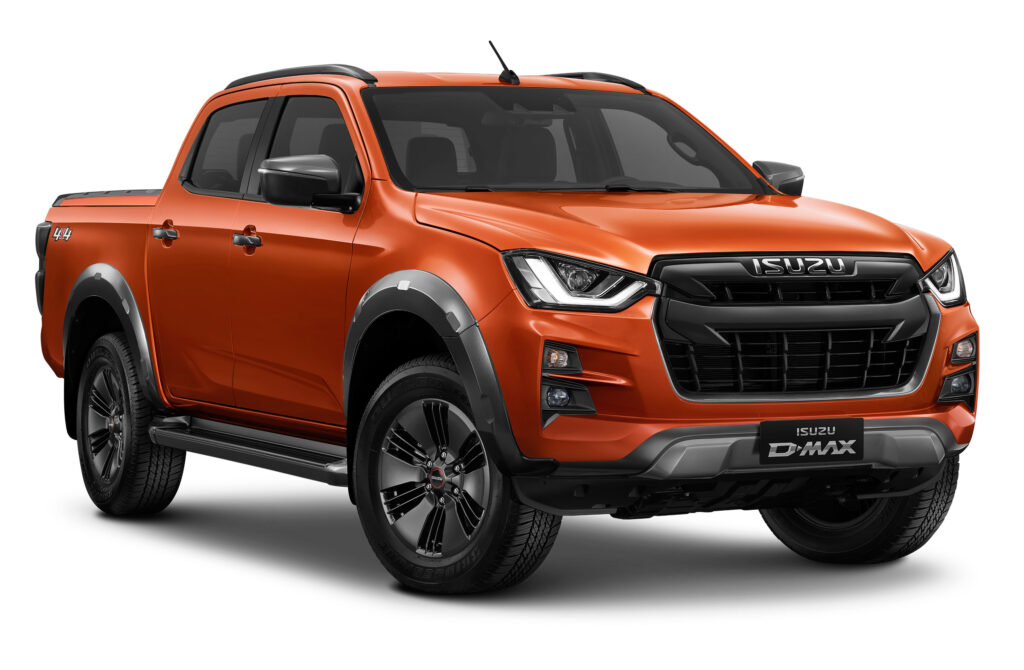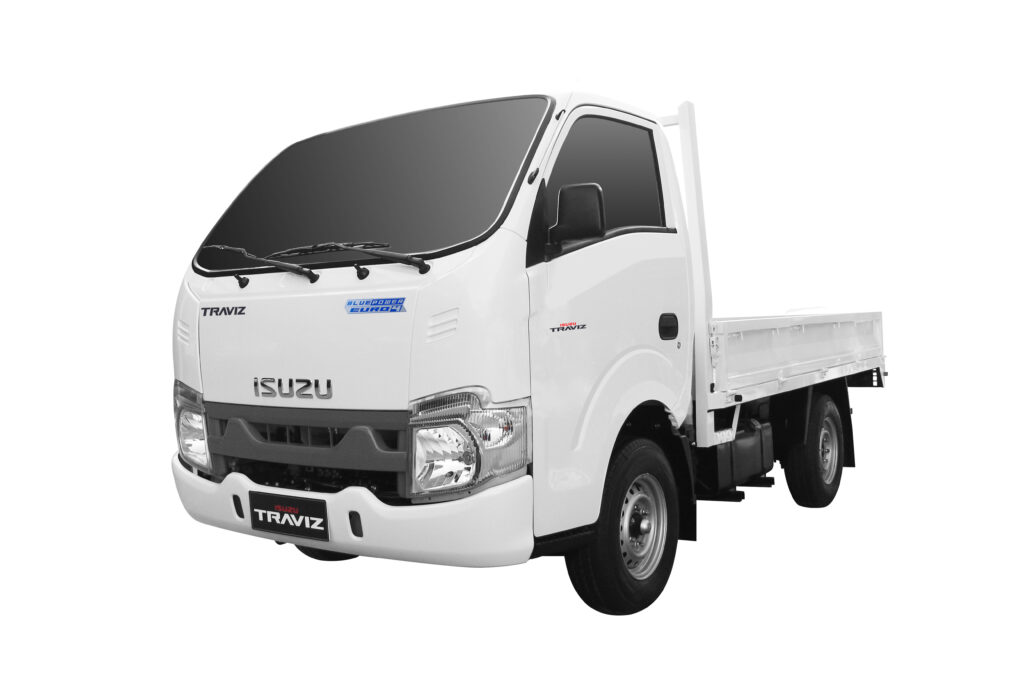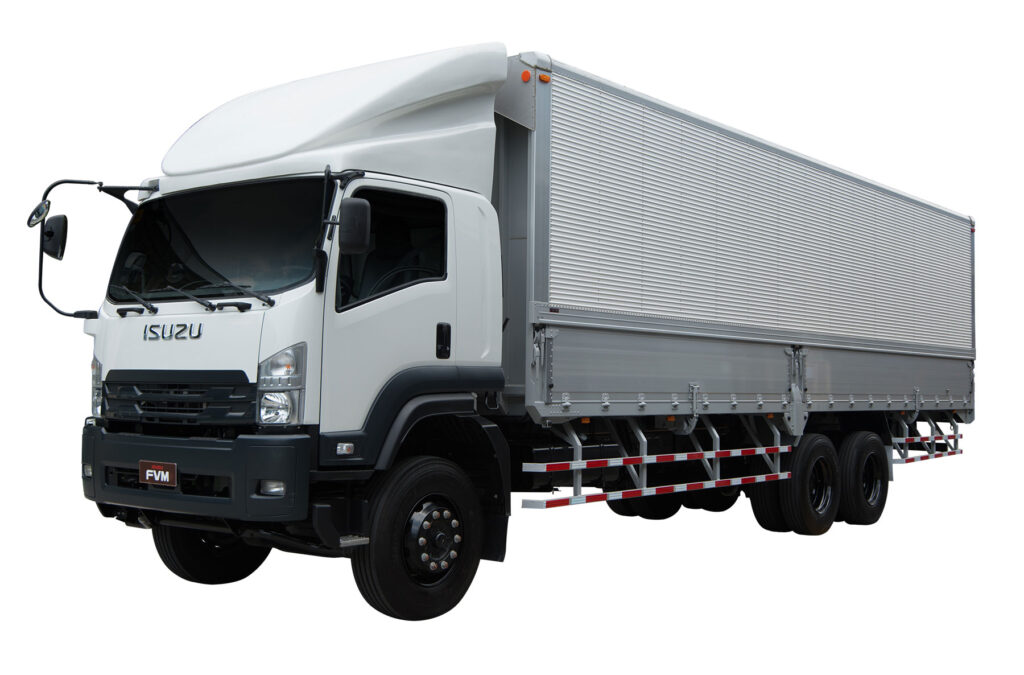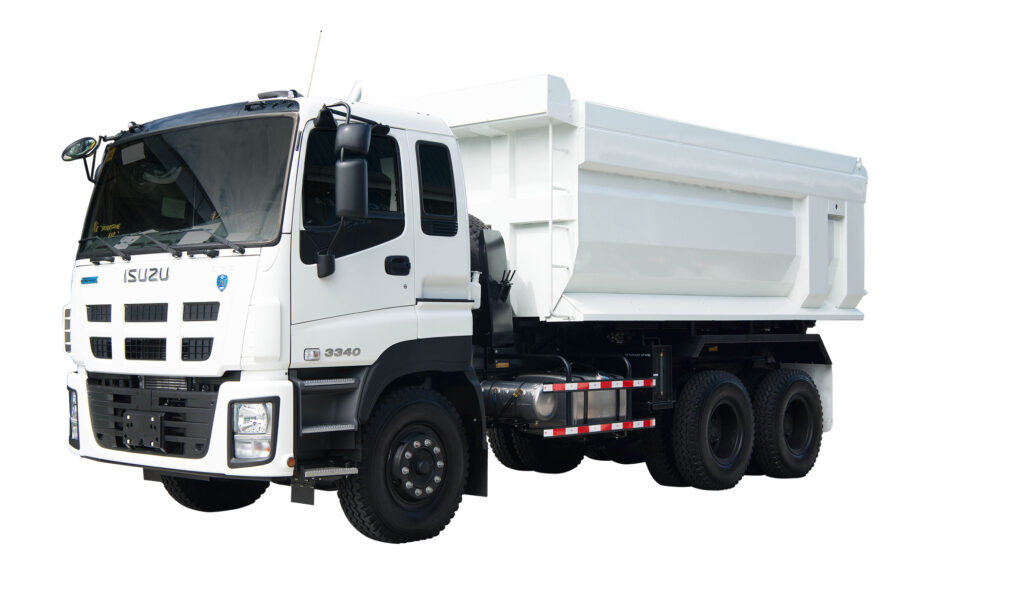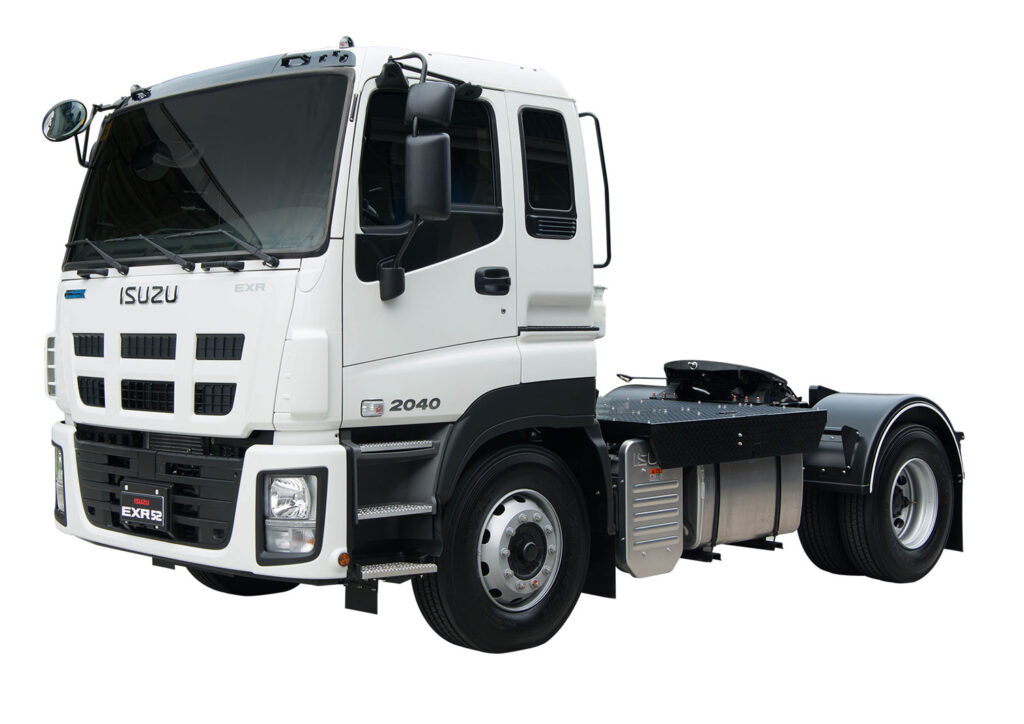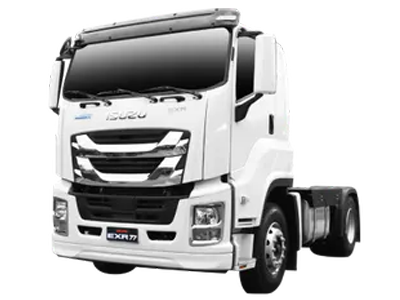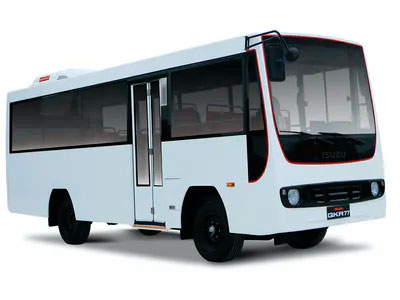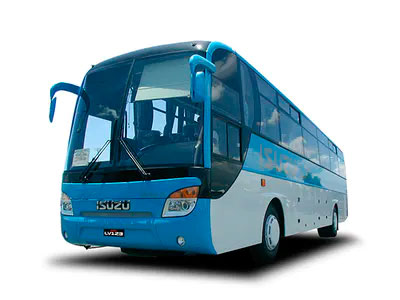 What We Do
For the aftercare and repairs of your car, we provide only the best services for our Isuzu customers! Our certified & specially trained technicians will handle all your vehicle problems! Afterall, only the best Isuzu Services are fit for the best Isuzu Vehicles!

Experience Skills

Expert Technicians

Low Cost

Guarantee Services

Trusted Work

High Quality